Call Us Now for Tax Help, virtual, drop-off or in person.  716-632-7886
We do taxes all year round starting at $65!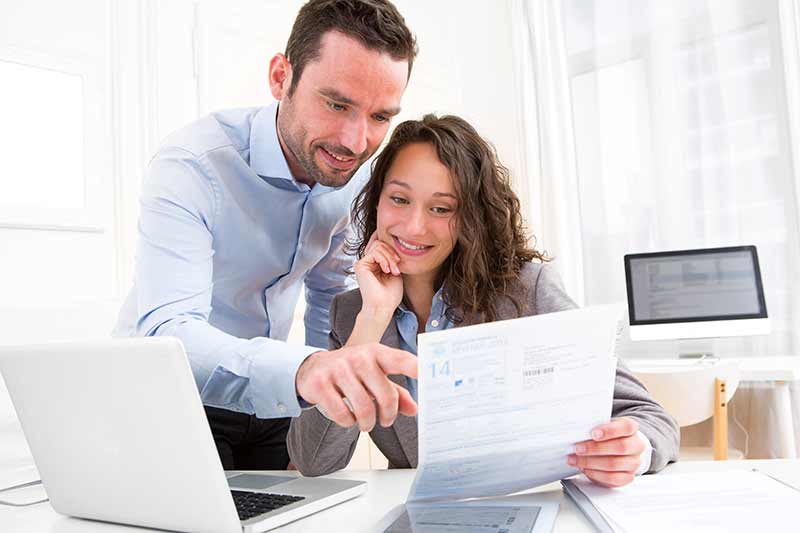 Office Hours:
Corporate Tax Season Office Hours and Availability:
Monday - Friday 9 a.m.- 5 p.m.
Branch Tax Season Office Hours and Availability:
Closed Until January 2023
McKinley Mall location also open:
Closed Until January 2023
More Detailed hours description in the link below!
Check Office Locations and Availability and 
Make Your Appointment Today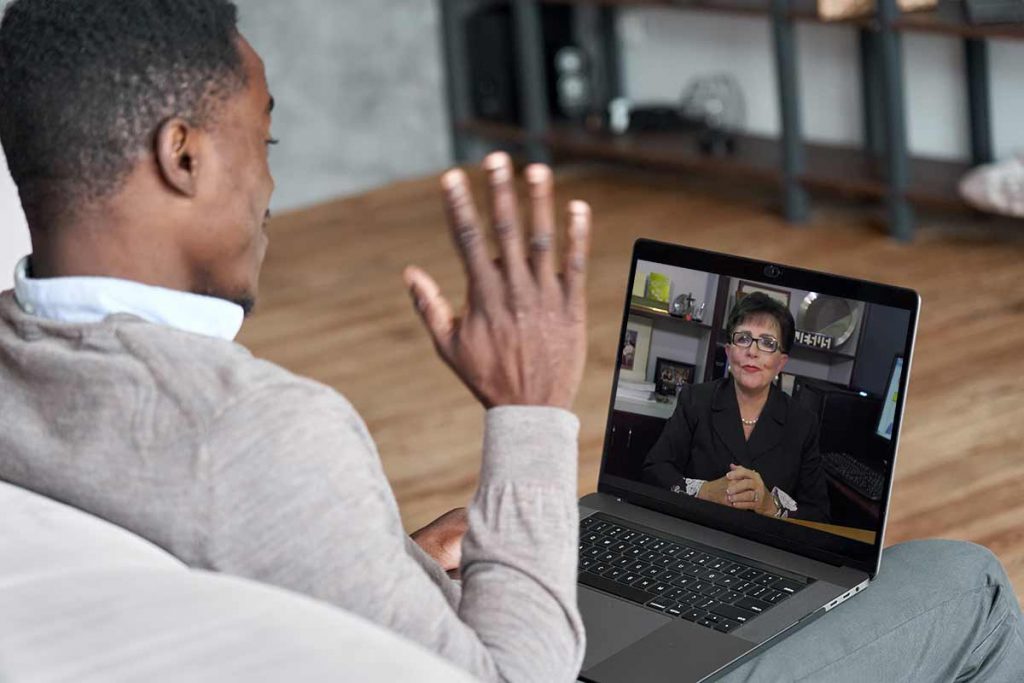 Take advantage of the knowledge and service from the EG Tax Family from the comfort of your home.  Schedule your virtual appointment today.
Student Loan Forgiveness.... Coming soon?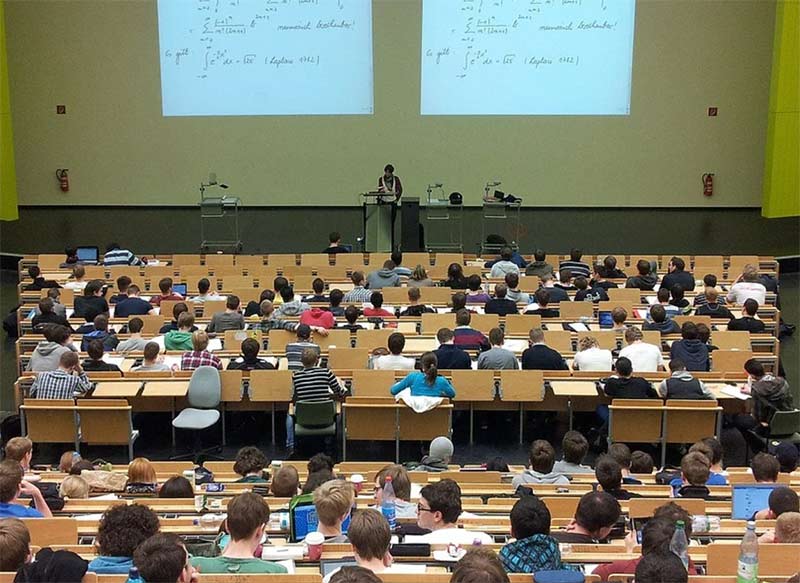 EG Tax and Team simply wanted to let you know that the first day that the IRS and NYS are open for electronic filing is next Monday, 1-24-22.  However, if clients come in today or tomorrow, we can have them sign and they will be first in line when e-filing begins.  Some exciting tax changes … Read More
*There is a NEW Property Tax Credit for New York State Homeowners* The new credit is for tax year 2021 and 2022 and 2023, the credit is called the Real Property Tax Credit, NY IT 229. This credit is for taxpayers who pay more than 6% of their income for property taxes. The taxpayers cannot … Read More
To watch the recent interview with our very own Esther Gulyas, click here!